CHAPESKI DRESSAGE
Located in the Bitterroot Valley of Montana, since 1993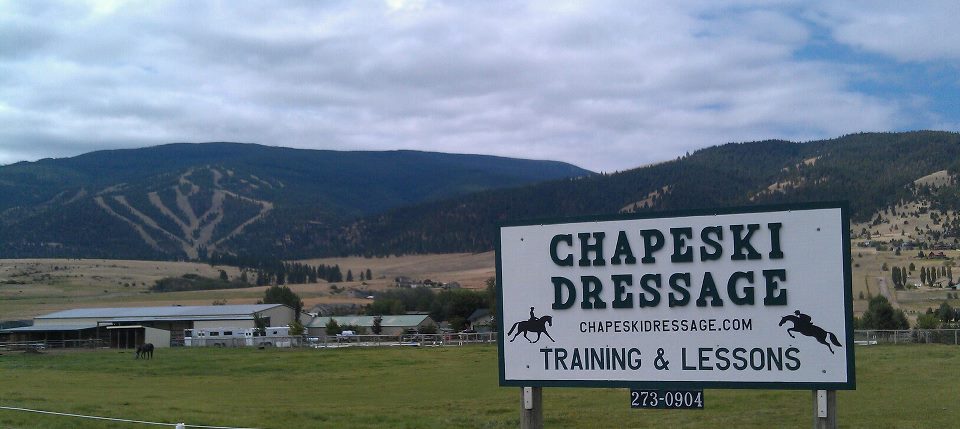 Show season is upon us and we're all looking forward to shaking off an exceedingly long and ridiculous winter. There's a ton of new horses this year, mostly all quite young, so it should be an "interesting" and fun year of learning! Best of luck to everyone as they head down centerline this season!
Congrats to everyone on a successful 2018 season! Lots of wins and top placings at Region 6 and Northwest Dressage Champions as well as USDF Year End and All-Breeds awards, all of which can be viewed on the Accomplishments and Accolades page. And most importantly!: We really didn't have much of a fire season here in NW Montana, just a blip of poor air quality, and that always makes for a wonderful year!
Big Congratulations are in order to Stephanie Parrish who earned her USDF Silver Medal this year, as well as Marek Zaluski and his horse Countryrun Supreme Image for being the first Montanan to complete a Century Club Ride! An article on Marek's ride can be found
HERE
.
Congratulations to Bob Chapeski, Olivia Chapeski, Ashley Preston, Ane Shields, Karra Markley, Kari Clark and Carol Mavros on earning Solid Brick awards from SSHF's 2018 Show Series!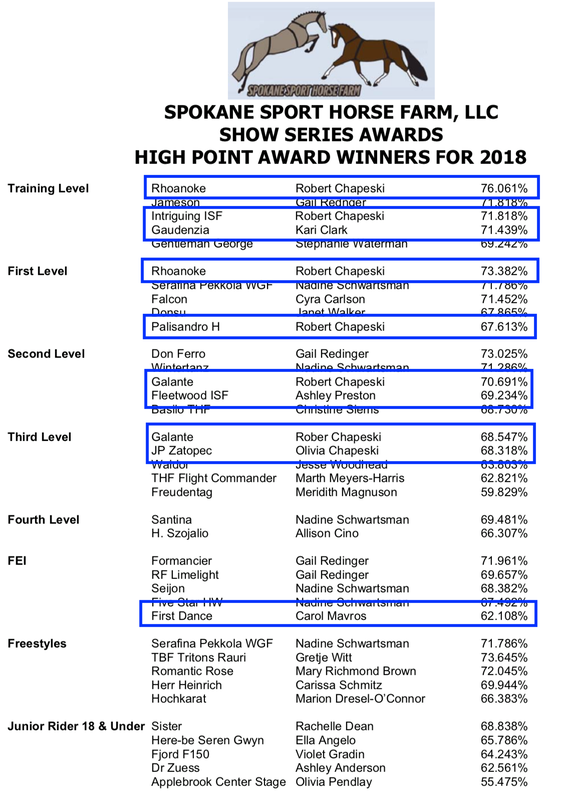 ---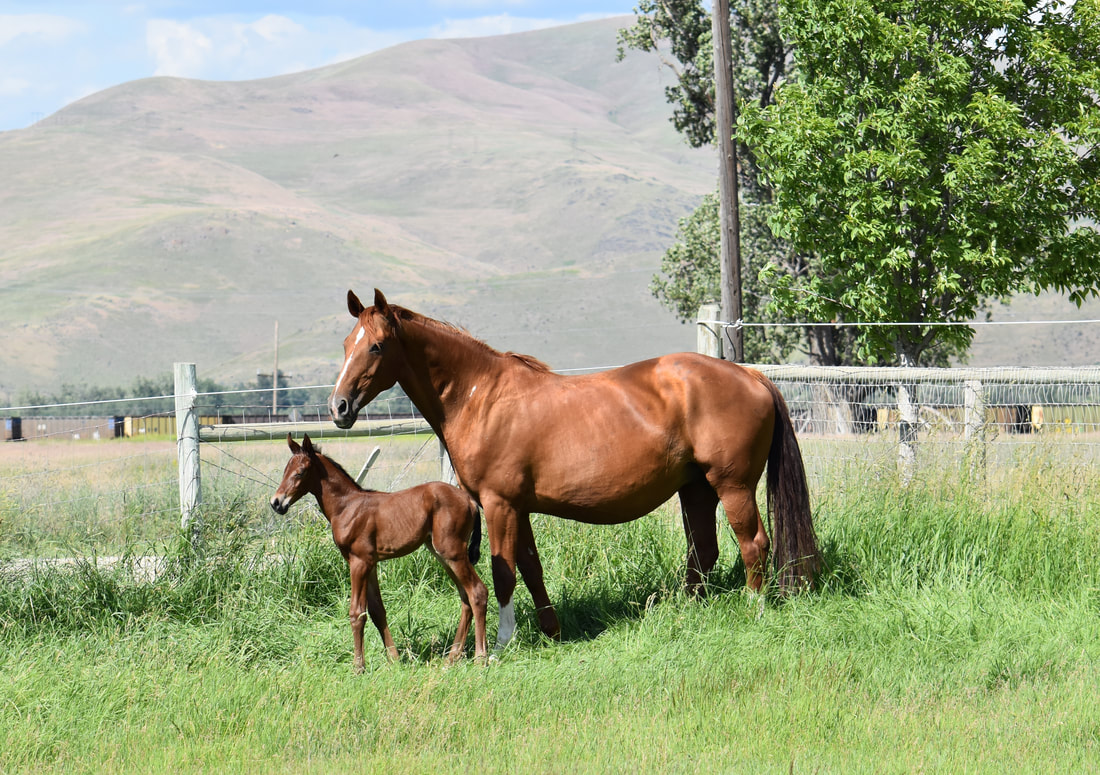 At the end of June, 2017 we welcomed a new family member! The filly "Brontide" is out of our Elite Hanoverian mare Gaudenzia and by the Andalusian stallion Patriotico SG. High hopes for this smashing little Iberian Warmblood! (Brontide is either the sound of rumbling thunder in the distance, or the sound of rumbling coming from the earth due to seismic or volcanic activity. How fitting that a week after "Tide" was born we experienced an earthquake!)

---