CHAPESKI DRESSAGE
Located in the Bitterroot Valley of Montana, since 1993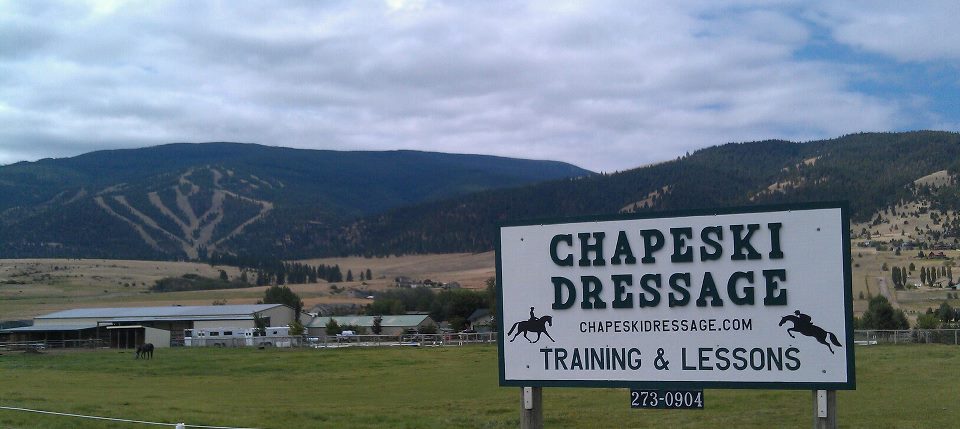 Show season 2021 is fast approaching and it looks like it'll be much more "normal" than last year! Good luck and good rides to everyone who is heading back down centerline again.
Big Congratulations to Marek Zaluski and his horse Countryrun Supreme Image for being the first Montanan to complete a Century Club Ride! An article on Marek's ride can be found
HERE
.
Congratulations to Bob Chapeski, Olivia Chapeski, Ashley Preston, Ane Shields, Karra Markley, Kari Clark and Carol Mavros on earning Solid Brick awards from SSHF's 2018 Show Series!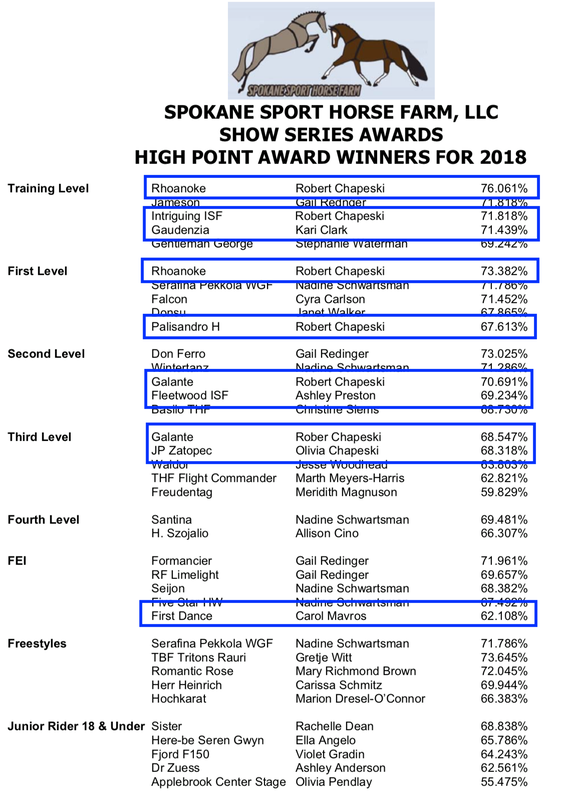 ---